LSVT BIG & LOUD
LSVT BIG and Loud are treatment programs for Parkinson's Disease and related disorders that have been extensively researched over the past 20 years with funding from the National Institute of Health.
Recalibration
Patients with Parkinson's believe that they are talking and moving normally. Both programs operate under the premise that Parkinson's patients need to recalibrate their effort levels to move and speak better. Through a vigorous process of re-education, with consistent reminders and encouragement, patients internalize that they must try harder to move bigger and talk louder.
LSVT BIG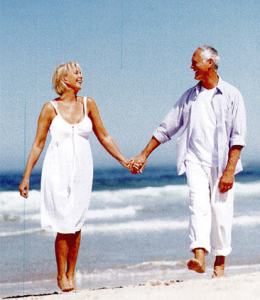 LSVT BIG is an intense, high effort therapeutic exercise regimen that focuses on training patients with large amplitude movements. These bigger movements translate well into real-world, everyday activities like opening a door or walking.
LSVT BIG Benefits:
Improved motor function
Enhanced ability to perform activities of daily living
Increased speed, ability to walk, and perform sit to stand transfers
Decreased fall risk
LSVT Loud: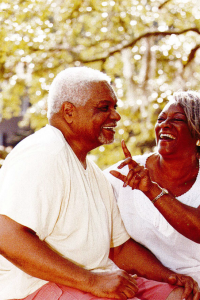 Virtually every patient with Parkinson's (89%) develops problems with speech, with their vocalizations commonly described as soft, mumbled and monotone. Many also develop a "mask" like expressionless face which further hinders their personal interactions.
LSVT Loud Benefits:
Expansion ofrespiratory capacity
Enhanced facial expression
Greater range of intonation
Higher amplitude volume
The Avery Difference: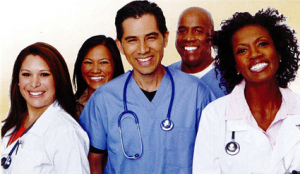 To provide LSVT BIG and Loud programs to patients, clinicians must complete a rigorous certification process through LSVT Global that includes both practical and written assessments. Avery's Speech Therapists, Physical Therapists, Physical Therapy Assistants and Occupational Therapists are all certified through LSVT Global.