Skills2Care
What is Skills2Care
Skills2Care is an evidence based program developed by Thomas Jefferson University designed to teach caregivers of patients with Dementia techniques to better care for their family members, particularly giving them skills to handle dementia related behaviors such as resisting help and wandering. The program is based on 20 years of research culminating in a recent article published in the Journal of the American Medical Association's September 2010 edition, "A Biobehavioral Home-Based Intervention and Well-being of Patients with Dementia and Their Caregivers." The study demonstrated outcomes from specific biobehavioral interventions "compared favorably with pharmacological trials, yet no adverse side effects".
Why should Caregivers seek help?
Many caregivers are overwhelmed and stressed to the hilt
Studies have shown that 50% of caregivers are depressed
Caregivers that experience high levels of stress are more susceptible to disease and hospitalization further complicating their living situation
Research shows that the Skills2Care Program:
Improves the well being and skills of families caring for patients with dementia
Slows decline in the dementia patient's daily function and reduces the frequency of challenging behaviors
Lessens caregiver stress levels
Caregivers Receive:
Assessments illuminating the daily problems caregivers face
Education on the dementia disease process and specific consultation detailing the patients level of cognitive function
Customized training to manage dementia related behaviors unique to the caregivers situation
Coping strategies to reduce stress
Skills2Care Training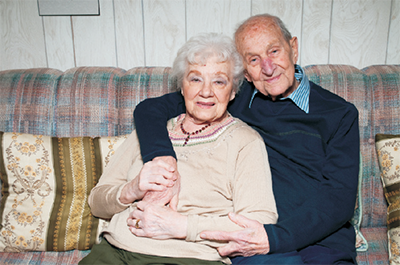 Avery Occupational Therapists certified in Skills2Care are trained directly by Thomas Jefferson University staff to implement the program and must complete an extensive six month training program including in-person training, web study, and teleconferencing on patient care  issues.
Skills2Care
"Among the more than 5 million dementia patients in the United States, most live at home, cared for by family members.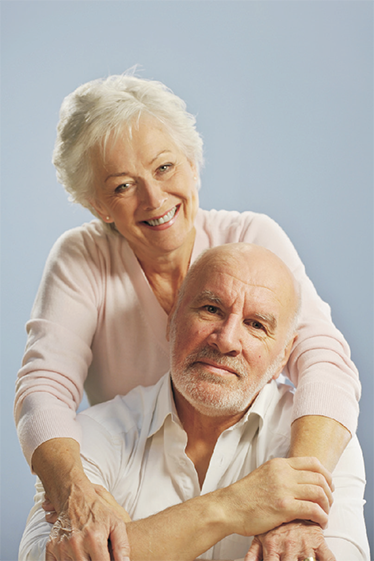 Functional decline, a core disease feature, represents a risk factor for poor quality of life, high health care costs, institutionalization, and mortality. With disease progression, families increasingly provide hands-on physical assistance with activities of daily living (ADLs) and instrumental ADLs (IADLs). This often results in heightened caregiver distress, a risk factor for patient nursing home placement."